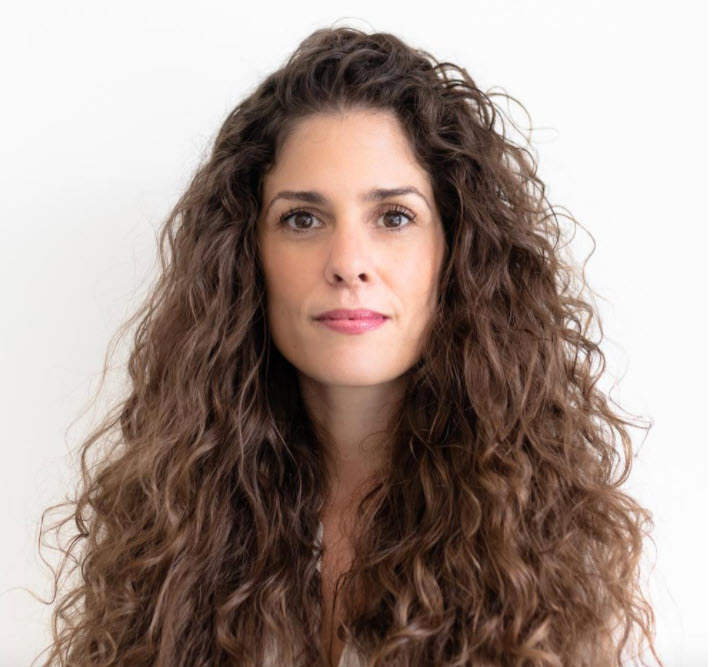 I was born and raised in Zamora (Spain), a medieval city with the most Romanesque churches in the world. Now, I live in Miami (USA) since 2014, one of the major tourism hubs of the world, ranking second in the country only after NYC.

I graduated from URV and UOC, where I majored in Tourism Management and Marketing/Advertising. I took a sales role at AC Hotels by Marriott directly after graduation, followed by my time at Microsoft, when I decided I wanted to stay within travel. Before moving to the USA, I worked at PortAventura, the biggest theme park resort in Southern Europe (once owned by Universal), and Value Retail, the Simons Property Group of Europe if I may say so myself.
I have a Master's degree in Tourism Management by IE Business school. Luckily, only ever worked in tech, travel & hospitality, but yet moving abroad was hard. I had to start over, my previous background and international experience weren't as relevant as I thought they would be. Regardless, we fight, we do things not because they are easy, but because we have dreams and we work towards them and sometimes we are lucky enough to find people that believe in our talent. In my case, I was able to get back on my feet going back to hotels with Maritim, the largest hotel company in Germany specialized in hotels and convention centers.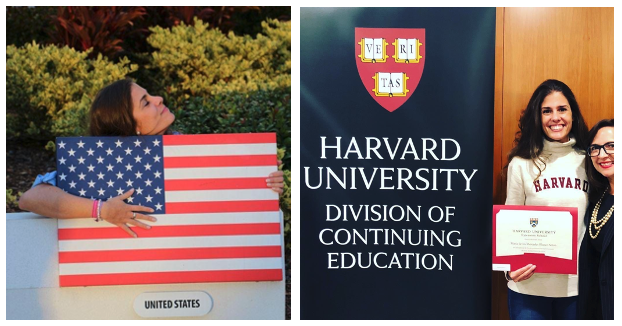 Moving abroad is nothing if not character building! It takes you out of your comfort zone and teaches you how to do so with confidence. You become an embodiment of resilience, meanwhile becoming more independent and open-minded. It truly changed me, personally and professionally.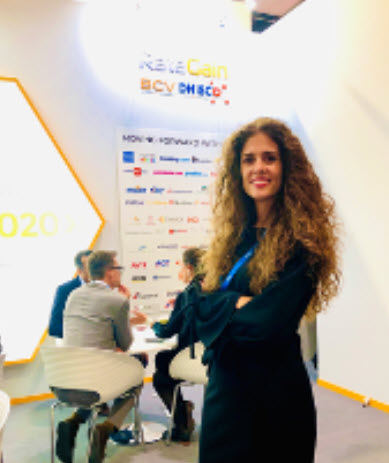 I am obsessed with all things travel tech-related, and after a few years, I found my way into travel-tech. Persistence is key to success, and those who know me could say that about me, I am persistent, and moving abroad only helped me in the long term. Currently, I help engage and connect travelers around the world with the hospitality network as Vice-President of Sales at BCV Social, a RateGain company.
I know Covid has changed our beloved industry but we need to continue to work hard towards the future. Travel is part of who we are and this will only make us more resilient.