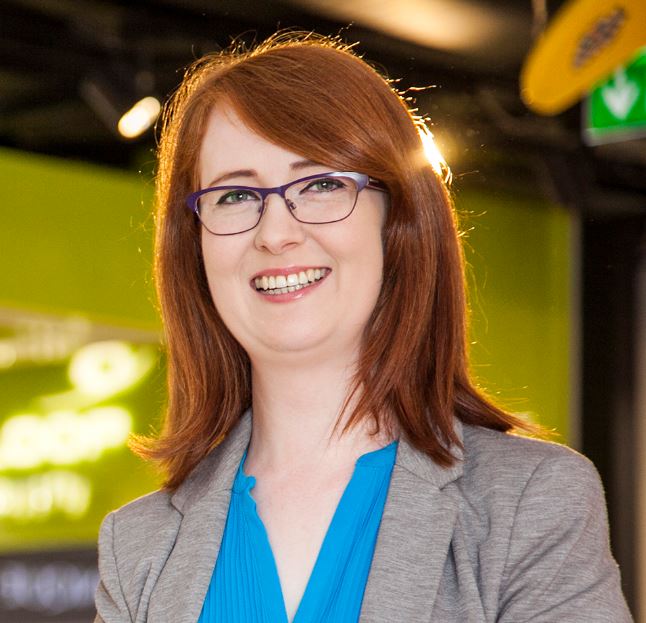 When I joined ARI in Dublin Airport as a Sales Assistant, I didn't expect to stay on past the summer of 2007.
Yet, I was lucky enough to be accepted as one of eight people into their Trainee Management program. The curriculum offered a diploma in Airport Retail Management, training in each of the core Duty Free categories and experience in one of ARI's locations abroad. This is when I knew that I had been caught by the travel industry bug – and I would find it hard to leave Travel Retail.
By the time my training ended, I was offered the opportunity to open the retail unit in the brand-new Terminal 2, Dublin Airport. The team consisted of one guy among three powerful women – lucky guy! Opening with that group gave me so much experience I can't imagine having found elsewhere.
In March 2012, a new Head of Retail started in ARI – and made a huge impact in my career. Jean Ann Taylor was a breath of fresh air and provided me with so much support and guidance. She encouraged my growth and made herself available to provide advice. Jean Ann fostered my growth away from shop floor, and into a new role – Retail Sales Manager Business Specialist – giving me a new perspective & involvement in the strategy and planning of the stores.
My career took another pivot about a year later. The role piqued my interest, but I was having a severe case of imposter syndrome. Why would they consider me? I had literally no experience in the area of Business Intelligence. But again, Jean Ann encouraged me to apply for it, and gave me the confidence by identifying it as a great steppingstone.
Looking back – I do not think I would have applied if Jean Ann hadn't encouraged me. I struggled to see what I could bring to the role – but she reminded me. I have an analytical mind-set, a strict attention to detail, and full depth of the business – from the shop floor to strategy & planning.
I am now seven years working in Business Intelligence & Analytics for ARI responsible for the reporting needs of multiple locations.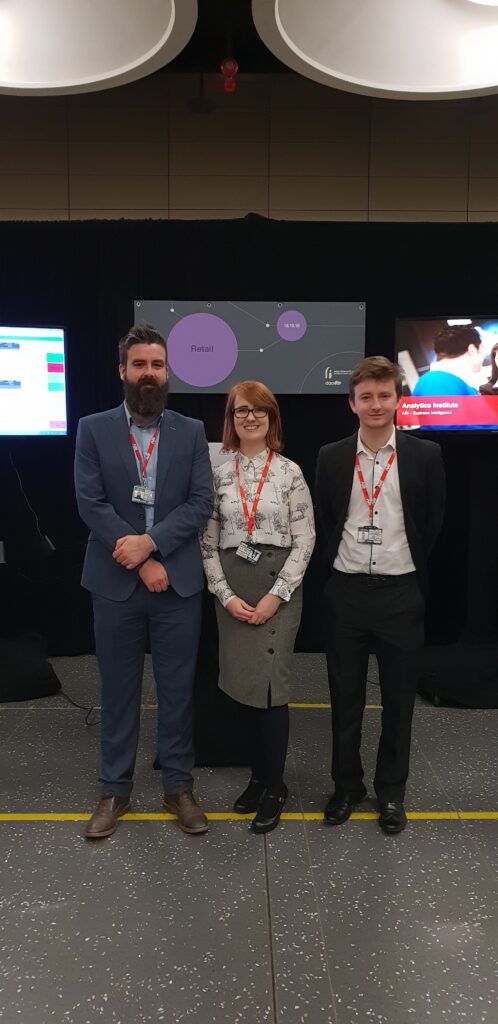 Women in my industry have supported me the entire way – Jackie McDonagh, the General Manager of Ireland Retail, Patricia Kenny, the HR Director, my colleagues within ARI – these women have been such an inspiration to me & my career.
And here we are with the biggest pandemic in 100 years.
Flights came to a standstill.
All the ARI locations closed.
I had seen first-hand some on the impacts on the travel industry over the years – the 2008 crash, the Icelandic ash cloud in 2010, the Beast From the East which closed the airports in Ireland in 2018. But none of these compared to the impact that COVID-19 would have on the industry that I love – not to mention the career I built.
I am fortunate to still be working in ARI as the Analytics Manager – but the pandemic had a huge impact. Earlier this year, we had to take time off – sounds like a luxury, but when you are forced to stay within a kilometre of your house – you'd rather be working.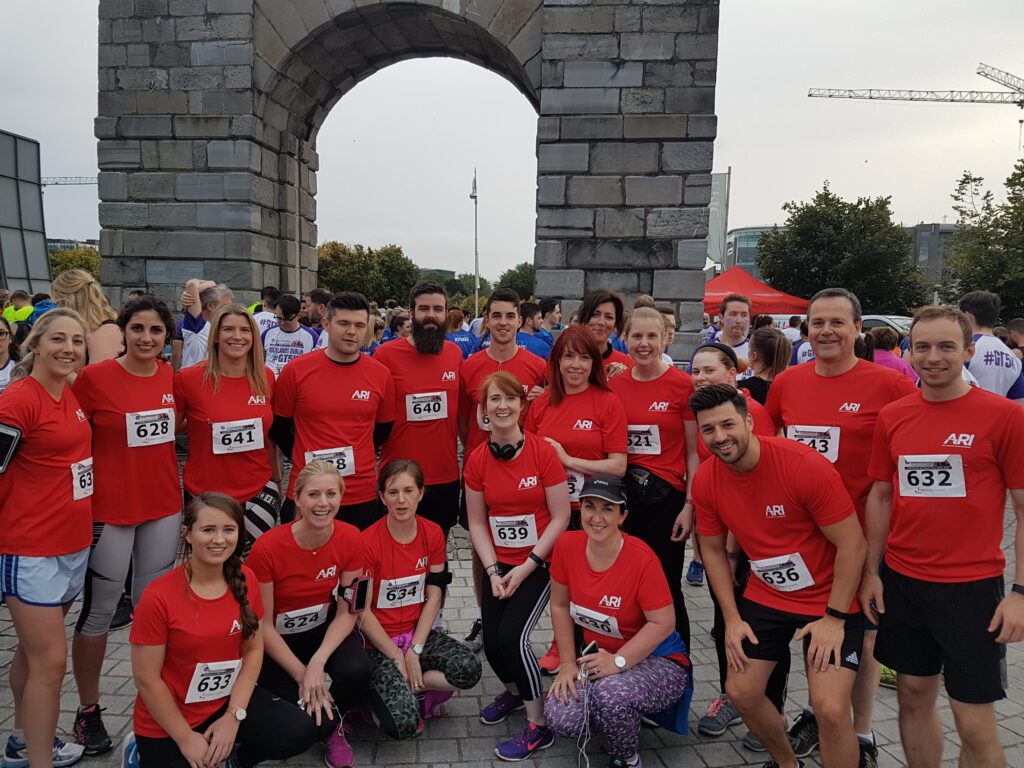 Next – we were notified our hours would be reduced, along with our pay. And there would be redundancies. Although ARI hasn't been as severely impacted as other companies in the industry – and redundancies were voluntary, I am still losing so many of my colleagues and friends across the industry.
So, I've decided to turn the reduction I was faced with into a positive. I took a Coursea course in Advanced Analytics and reignited my hunger for it. I've signed up for a course in Data & Analytics for Professionals through TU Dublin – and the focus on learning has kept me sane during the months of difficulties we are all experiencing.
I am really looking forward to the Day of Impact by Women in Travel THRIVE. It is so empowering and encouraging to see women thriving past adversity and coming together to help one another during this crucial time. I hope you'll join us.