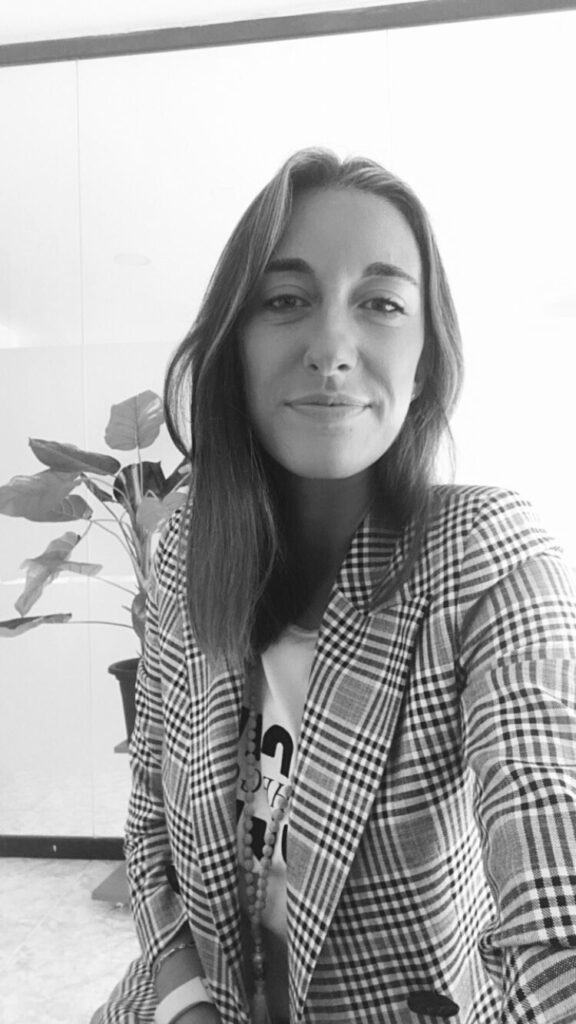 My story is about leading with change as women and facing vulnerability.
2020 came as a year of spiritual awakening. A stage of self-knowledge and discovery.This year I left the company in which I had grown so much professionally and I ended my marriage. What people can see as a "crisis", for me has meant, an opportunity to reinvent myself.
These past experiences have inspired me and helped me grow emotionally and professionally.
I am happy to say that 3 months ago I created my own brand. KOS Flowers & Deco, an e-commerce about preserved flowers and decoration.
Now I realize that acknowledging our history, what makes us feel vulnerable and accepting it is a very brave attitude. It is the best way to face change, to transform our communities and ourselves.