Join us May 17 at 11:00 am EST to hear from some amazing ladies on why we are Better Together. This panel discussion will cover topics like how the Great Resignation is impacting women in travel, how to lead during difficult times, and micro habits that will move the needle.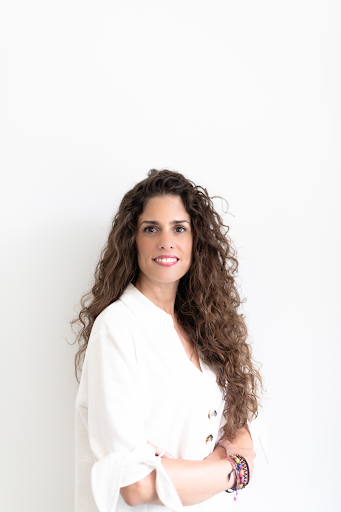 The Moderator
Mercedes Blanco
VP Strategic Partnerships, The Hotels Network
Mercedes began her career in Spain in sales and marketing roles for some of the world's most respected brands, including AC Hotels, PortAventura (formerly Universal Studios), Value Retail and Microsoft.
In 2014, Mercedes relocated to Florida joining Maritim Hotels and brought her international business acumen to the U.S. travel industry. With two bachelor's degrees, two master's degrees and professional education from IE Business School and Harvard University under her belt, Mercedes brings a high-level of intellect and industry experience to her role at BCV. Additionally, as one of the founding members of Women in Travel Thrive, Mercedes is actively shaping a brighter future for women in the travel industry.
The Panel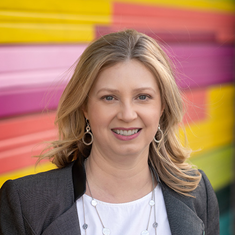 Lisa Jordan
MTA
Lisa got hooked on travel as a path to discovery, transformation, and personal growth on her first solo trip abroad when she decided to build her career in the travel industry. In 2007, Lisa earned a Master of Tourism Administration degree from The George Washington University School of Business. Previous to her current role at Red Roof, she held a senior leadership position as VP of Marketing at Hostelling International USA for 3 years and before that she was a Director, Digital Experience at Sabre Hospitality Solutions where she worked for 10 years. A thread running through her career is supporting the advancement of young women. Additionally, while serving on the board of the GWU Tourism Alumni Network, Lisa co-founded the alumni association's first student mentoring program.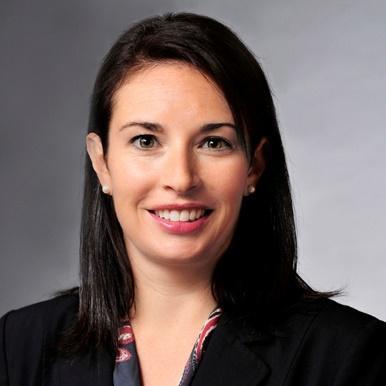 Dina Winder, SVP Asset Management
Highgate
Dina Winder brings 20+ years of experience in hospitality real estate with a demonstrated track record of driving superior results through active asset management and forging strategic partnerships.
Dina is currently Sr Vice President, Asset Management at Highgate, a leading real estate investment and hospitality management company widely recognized as an innovator in the industry. Dina was previously a Principal with Walton Street Capital in Chicago, focused on the asset management of $1+ billion of hotel and resort properties across the US. Prior to that, she was VP of Acquisitions at Chartres Lodging Group and also worked with Kimpton Hotels & Restaurants, as Sr Director of Acquisitions and Development. Dina began her career as an investment banker at Bear Stearns in the Real Estate, Gaming, Lodging and Leisure Group in New York.
Dina has a BS from Cornell University and an MBA from UC Berkeley Haas School of Business. She currently serves on the Board of Directors of HAMA (Hospitality Asset Managers Association), is active in the Castell Project and champions advancing women within the real estate and hospitality industry. Dina lives in Dallas, TX and can often be found running the trails around town.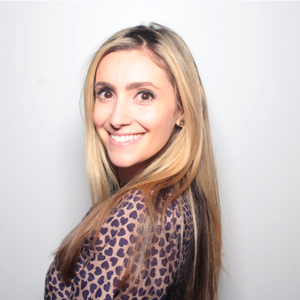 Debra Wolman, Group VP
Duetto
Debra Stock Wolman brings more than a decade of hotel management and technology experience to help connect leading brands and innovators with Duetto's industry-leading profit optimization technology. In her role, Debra manages sales, business development, and solution engineering teams within the US, Canada, Latin America, and Australia/New Zealand. She also oversees their gaming and enterprise practices, and is an in-demand event speaker and thought leader. Debra joined Duetto in 2014, helping the company rapidly ascend from a hospitality tech upstart to the industry's #1 RMS platform (2022 Hotel Tech Report). Prior to joining Duetto, Debra led Expedia's Hotel Supply group in their largest market worldwide. Debra is active in a number of hospitality industry and civic organizations including the NYU Tisch Center of Hospitality Advisory Board. She has co-authored award-winning publications through the Cornell Center for Hospitality Research focused on social media, mobile customer preference, and decision optimization in the hospitality industry. Debra is a graduate of the Cornell University School of Hotel Administration. She lives in Westport, CT with her husband and two children.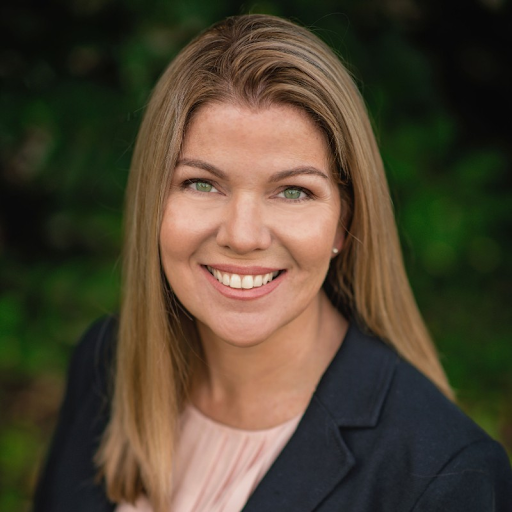 Mandy Gill, Vice President – Marketing
Marriott International
Mandy is a results-driven digital marketer with 23 years of extensive well rounded hospitality background including on-property and above-property roles in Operations, Assistant General Manager, Sales, and a laser focus on Brands, Marketing & Digital. Over the past 5 years Mandy's most proud accolades include the Marriott/Starwood integration, launching the new Brand, Marketing, Digital organization in Caribbean & Latin America, leading an international team of supporting hotels in 35 countries, and finally working through the COVID-19 pandemic to bring our hotels through recovery. In her most current role in addition as part of the Global Marketing Team leading U.S. and Canada Continent Marketing teams she also leads the Demand Generation team, collaborating with her sales, public relations, revenue, franchise, media, and analytics teams to build out the continent's strategic topline revenue generating strategies.