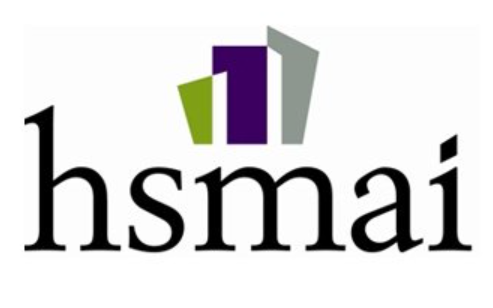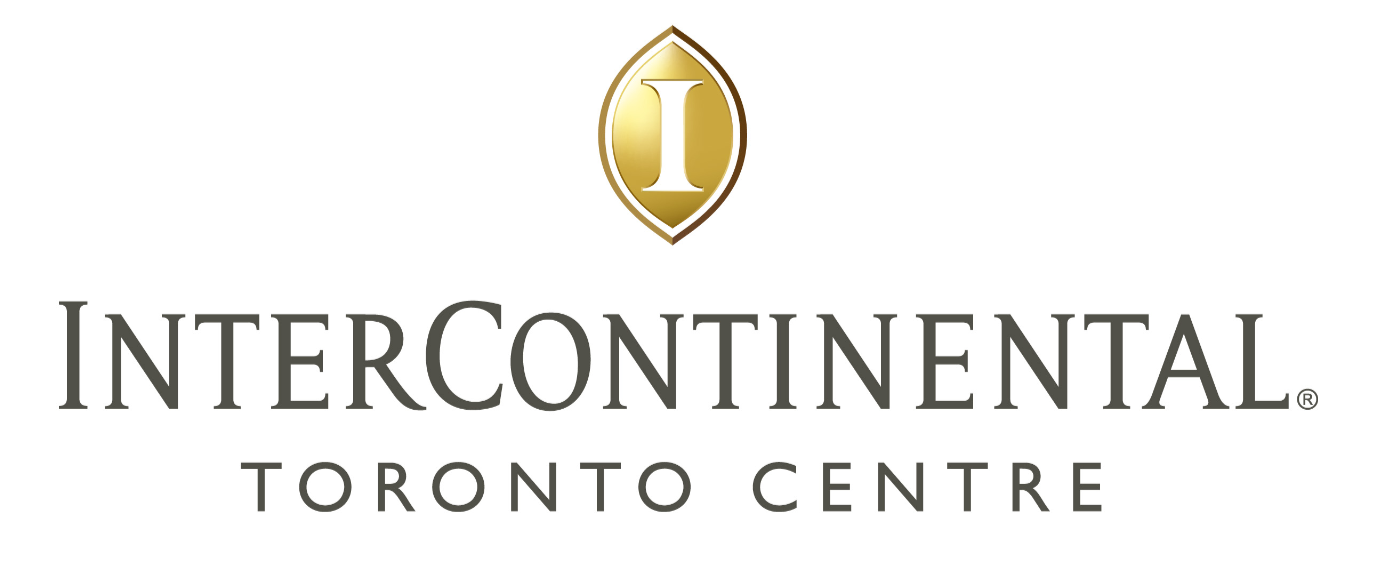 Women in Travel THRIVE has traditionally hosted "THRIVE Day of Impact" virtually. In 2023 we are meeting in-person for the first time ever in conjunction with HSMAI's Commercial Strategy Week! Please join us at the InterContinental Toronto Centre for a 90-minutes program followed by a reception. Registration is free to all HSMAI & HITEC attendees. If you can't make it in person, don't worry! We will also have a virtual option to join via a webinar link.
Agenda
3.30 pm Registration
4.00 pm Opening and volunteers recognition
4.15 pm Keynote
5.45 pm Panel
6.30 pm Networker
Register to join our "THRIVE Day of Impact" either in-person or virtually! The in-person event is free to all HSMAI & HITEC attendees

Please join us either in-person at the InterContinental Toronto Centre or virtually for a 90-minutes program followed by a reception. Registration is free to all HSMAI & HITEC attendees.
4pm – 7pm
Intercontinental Hotel Centre Toronto
or Virtually via Webinar
Wall Street Journal Best-Selling Author of Something Major: The New Playbook for Women at Work. Randi is a certified executive coach, consultant, and speaker. An expert at helping women leaders thrive in demanding, unpredictable, high-performance, and high-volume environments. A thought leader who has been featured by Forbes, The Washington Post, Parents Magazine, Thrive Global, and The Chicago Tribune. She has spoken for organizations including The U.S. Congress, Microsoft, Uber, Accor, UCLA, among others. Prior to founding Something Major, Randi was a fundraiser-turned-business-development leader. As a sales leader, Randi generated tens of millions of dollars for a diverse portfolio.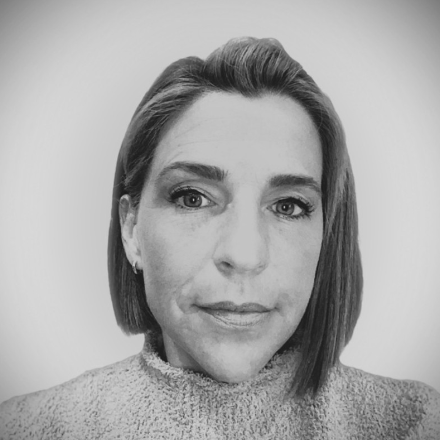 Traci Mercer, SVP & Head of Accommodations, Priceline
Traci is a dynamic and data-oriented leader and brings more than 20 years of travel industry experience. This includes Priceline, Sabre, Hootsuite Media and Expedia among others.
Traci graduated Magna Cum Laude with a bachelor's degree in Communication Studies from Eastern Washington University and an MBA from Washington State University.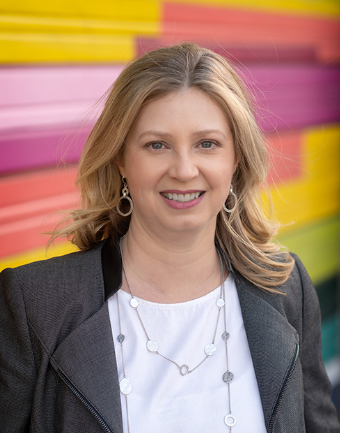 Lisa Jordan, Sr Director Digital Marketing, Red Roof
Senior Director of Digital Marketing at Red Roof, a leading economy hotel brand. Previously she held a senior leadership position as Vice President of Marketing at Hostelling International USA and before she was a Director, Digital Experience at Sabre Hospitality Solutions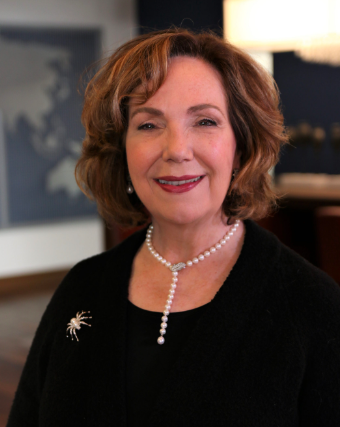 Dorothy Dowling, Managing Director, HTL
Dorothy Dowling joined the HTL group as Managing Director to support global hospitality industry clients
Dowling has over 40 years of hospitality industry experience, most recently having spent the last 18 years as Chief Marketing Officer of Best Western and was recently honored with Lifetime Achievement awards from the HSMAI for her extraordinary commercial leadership, the NYU International Hospitality Industry Investment Conference for her innovation and GBTA WINiT for her advocacy in supporting women.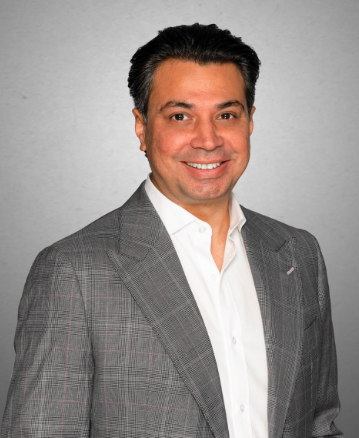 Ankur Randev, Chief Commercial Officer, Highgate
Ankur has over two decades of hospitality and travel industry experience.
He joined Highgate in 2003 and was integral in the development of Highgate. Now as Chief Commercial Officer, Ankur has global oversight of Highgate's commercial strategy which includes Sales, Revenue Management, Marketing, E-commerce and Customer Relationship Management.
Melissa Jurkoic, Chief Experience Officer, Thynk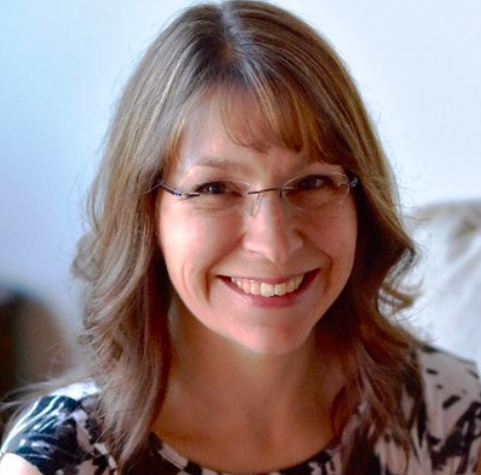 Chief Experience Officer devoted to improving the human experience and empowering women in tech. Melissa has worked in the tech industry for over 20 years. She holds a Bachelor's in Computer Science from the University of New Hampshire and an executive certificate in Management and Leadership from MIT. Always driven by her passion to have a positive impact on the decline of women in STEM education and careers, she has volunteered with organizations globally including ChickTech, Everwise, WITI, NH Tech Alliance, Microsoft DigiGirlz, wiseHer, Girl Scouts and AnitaB.org.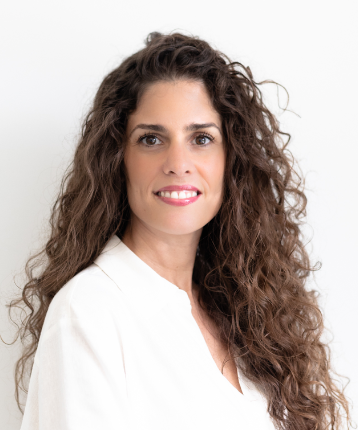 Mercedes Blanco, Chief Strategic Partnerships, The Hotels Network
With over 15 years of experience in travel and hospitality, she is passionate about creating value through digital-tech solutions, as well as fighting for women empowerment. Prior to The Hotels Network, she worked at BCV, a Rategain Company, Microsoft and AC Hotels by Marriott among others. Mercedes has a master's degree in Tourism Management from IE Business School, a PDP in Digital Marketing from Harvard University. She was recognized as Top 50 Women in Travel by WINiT by GBTA and one of the Top 25 Most Extraordinary Minds by HSMAI.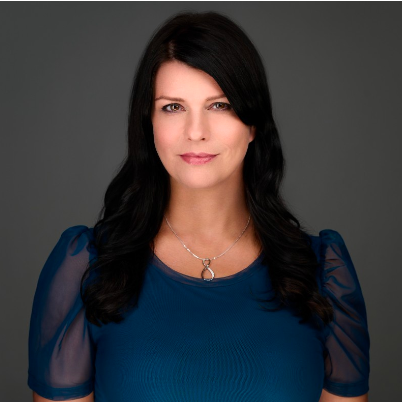 Silvia Camarota, Sr Director North America, Lodging at Expedia Group
High energy, entrepreneurial strategist with deep insights into commercial partnerships, strategic planning, diversity and inclusion. Trusted executive and thought leader who leverages 20 years of experience at Fortune 500 Expedia Group to deploy operational solutions, form business relationships, and drive innovative business solutions, with a proven history of creating inclusive cultures of high-performance large teams.
Thank you to our Gold Sponsor!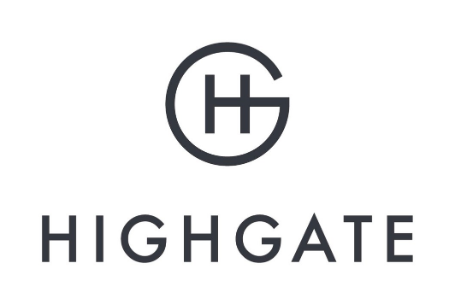 Thank you to our silver sponsors!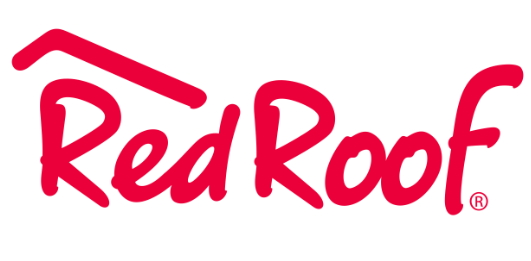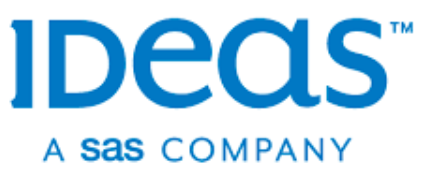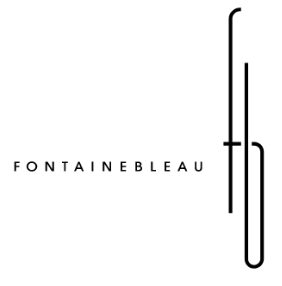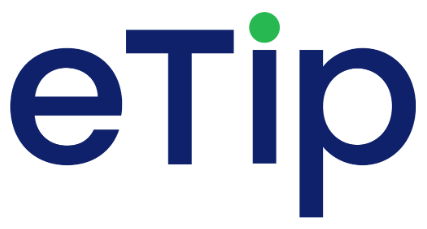 Thank you to our bronze sponsors!